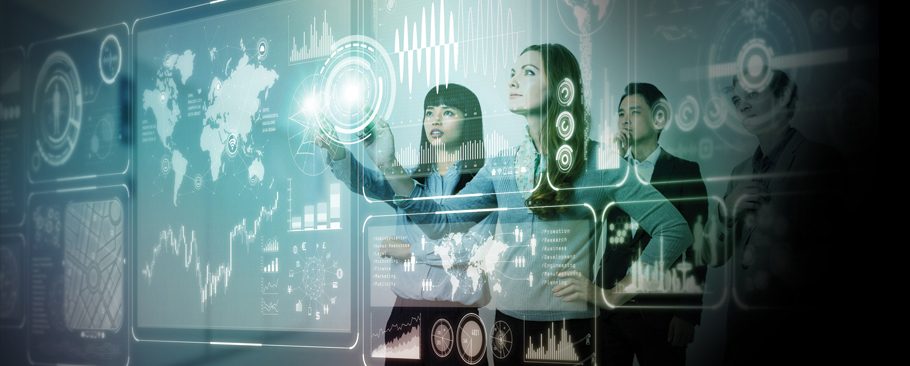 "Talent wins games, but
teamwork and intelligence
win championships"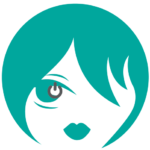 Our program is designed to develop positive attitudes toward S.T.E.A.M. among girls ages 12-17 and inspire them to see themselves as part of a larger picture, with unlimited potential to contribute transformational ideas that change the world.
Our goal is to encourage these girls to consider planning their futures in S.T.E.A.M. through entrepreneurship. Studies show the earlier these seeds are planted, the higher the probability girls will surround themselves with like-minded people who will help them achieve their goals.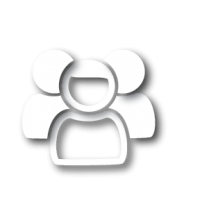 STEAMers refer to girls who have completed the Challenge competition.
Many of the girls have chosen to become leaders of our organization by serving on the STEAMer Advisory Group. We consult with them to learn more about how we can continue to offer relevant and meaningful resources to young girls which supports their growth into newer areas.
We invite the parents of the STEAMer girls to participate in new programming designed to help enrich their lives as parents of highly motivated girls.
Some of the ways for parents to be involved is to help host or sponsor a Meet Up with small groups of girls in their areas. We welcome them to be interviewed on one of our podcasts, or serve as a panelist for one of our workshops.
For more specific information, please send an email to info@girlsteaminstitute.org
Our three main program initiatives we like to call our Trifecta Opportunities to support young girls and entrepreneurship
The reason we refer to our programs as part of a Trifecta is you can support each initiative separately or you can support all three as a winning combination.
GSI offers the following main programs:
 Team Challenge- which has opportunities for Fall event at NASA
Online Learning Center
Podcast Series
There are so many ways you can get involved and know you are making a difference in the lives of young girls.
You can volunteer to help mentor a team of girls at a Team Challenge, or help host a MeetUp for a group of STEAMers in your community.
We welcome Education Advisors for our Online Learning Center or helping us host events, both large and small.
We recognize "It takes a Village" and we also know we can't do this by ourselves. At this time in our society, we know that if we help young girls develop a pathway through STEAM, they will have some of the best tools in their toolbox.
We can't do this alone! We're looking for companies and individuals share our concerned about the low numbers of women in the S.T.E.A.M. fields and are interested helping change that statistic.
We need your support – financially, and through active participation as speakers, volunteers, mentors, coaches,  and more! These girls are our future employees, innovators and visionary leaders.
Join us and help inspire and educate young girls to pursue S.T.E.A.M. Contributors to this program, over the past 4 years, have included representatives from top companies and agencies such as:
AKRAYA
Ampcus
AT&T
Bishop Wisecarver Group
CBTechnology, Inc.
Fed EX
Federal Reserve Bank of SF
Google
Growing Leaders
Hewlett Packard Enterprise
Hunter Hawk, Inc.
International Game Developers Association
Kids Healthy Foods LLC
Microsoft
NASA
Oracle
PG&E
Singularity University
Willamette University
Girls S.T.E.A.M. Institute is interested in creating partnerships and alliances with like-minded organizations focused on supporting girls to dream big by providing them with knowledge, resources and support to accomplish their goals.
Interested in partnering with us to empower girls to change the world? Let's talk!
Contact: diane@girlsteaminstitute.org
The need is great because there is much to do and we can collaborate together to achieve these goals.

Sign up today and add your voice, talents and support to the Girls S.T.E.A.M. Institute.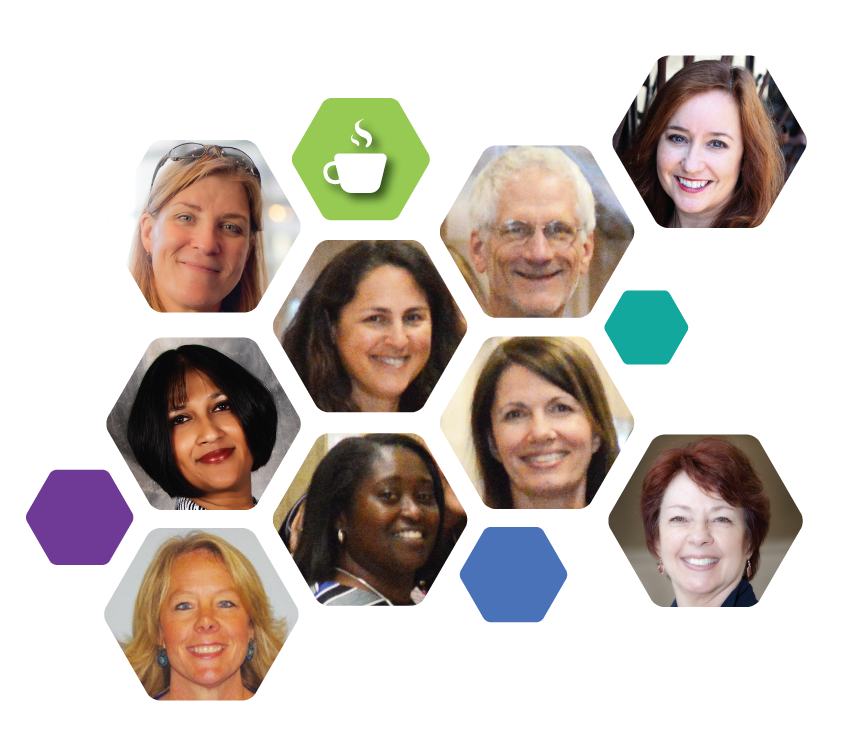 FRIENDS OF GIRLS S.T.E.A.M. INSTITUTE
We are so fortunate to have the personal commitment of so many individuals who believe in our program and have volunteered and provided us invaluable insights and guidance.
Get Involved, share your expertise, experience and ideas for taking our program to greater heights.
Christine Munroe – NASA
David Pell – PG&E
Annie Forrester– AMPCUS
Pamela Kan – Bishop-Wisecarver Group
Sandy Hunter – HunterHawk Inc.
Anjali Ann Ramakumaran – AMPCUS