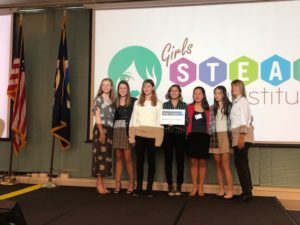 "Building a community of young female entrepreneurs, leaders, and innovators and connecting them to a global network of women entrepreneurs and S.T.E.A.M. industry leaders."

S.T.E.A.M. is an acronym for Science, Technology, Engineering, Arts and Mathematics and represent the critical blend of disciplines needed to create visionary advancement in innovation to solve world problems.
WHY S.T.E.A.M. instead of S.T.E.M.?
The Girls S.T.E.A.M. Institute leaders began this organization to recognize the importance of adding "A" for Arts to change the notion that disciplines which favor primarily analytical intelligence are required for technological and human progress. The addition of the Arts fosters the creative intelligence of the heart to encourage visionary innovation.
S.T.E.A.M. education skill underscores the importance of including art in the K-12 schools and in colleges and universities1:
> Builds interpretative skills
> Adds increased interest in learning STEM courses
> Offers better understanding of critical thinking, creativity and innovation
1 Courtesy of Kent State University, School of Music- 2018

The Girls S.T.E.A.M. Institute also acknowledges the impact of sports in the development of girls and have added "A" to represent not only "Arts" but also "Athletics". 
Experience in sports adds certain life skills in developing discipline, team building, surviving defeat and rebounding, and being part of achieving goals bigger than the individual. 
Statistics show that girls who participate in the performing arts and sports develop self- awareness and leadership attributes which are important traits as leaders and owners of businesses.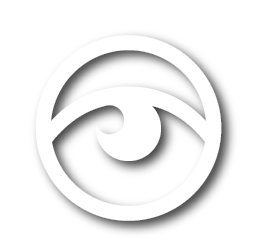 Foster new skills for 21st Century leadership for girls through S.T.E.A.M. entrepreneurship to boldly innovate solutions to world problems.
Our experiential platforms and programs are designed to develop empowered attitudes toward S.T.E.A.M. among young girls ages 12-17 to inspire them to see themselves as part of a larger picture, with unlimited potential to contribute transformational ideas that change the world.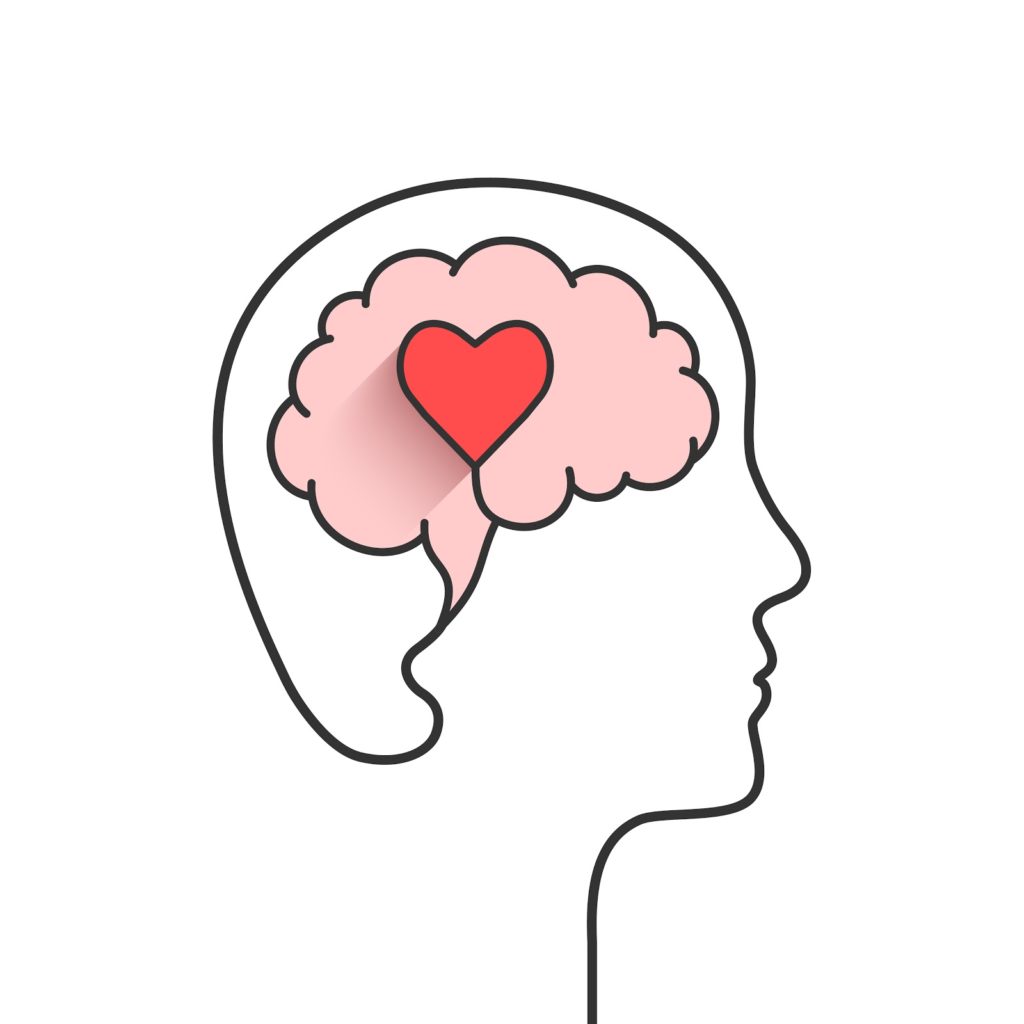 WHY ARE NEW LEADERSHIP SKILLS NEEDED TODAY?
In order to increase empowerment for girls to become 21st Century leaders, we need to use a combination of both analytical and creative intelligence which uses all of our senses and enables us to be relatable to broader groups of people and ideas.
Business as usual, relying on analytical thinking as the primary driver in decision making as leaders, no longer works. The Girls S.T.E.A.M. Institute commits to transforming traditional leadership by building girls capacity to engage others through diversity of thoughts and people which moves our society to meaningful approaches and progressive ideas.
Creativity which stems from the heart through perception, intuition, sensing and imagination is the growing intelligence for effective leadership that inspires innovation. Traditional 20th century leadership encouraged analytical (logical, literal and linear) thinking for inspiring leadership. While our brain serves an important role, we also need our intuitive and sensory powers to function optimally. Creative intelligence as a force for leadership that inspires ideation and innovation is undeniable.
There are many factors of success needed to help young women develop their skills and become our leaders of tomorrow. We provide experiential resources available to envision success and guide them to picture themselves achieving their goals. 
We offer separate Parent Track workshops taught by child psychologists, and behaviorists. We focus topics on a wide range of subjects including stress, bullying and dealing with self-doubt and competition. We provide books to parents who attend the TEAM Challenges and invite parents to speak on panels and participate with their girls in all of the programs offered to their daughters…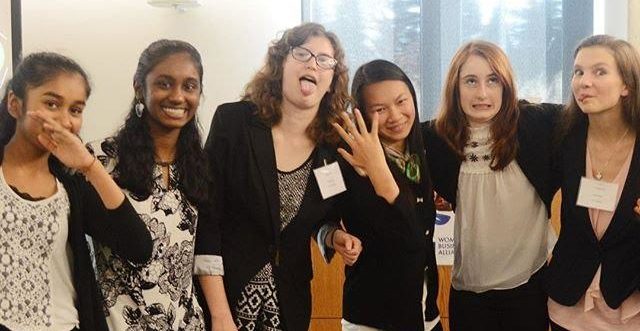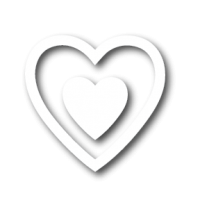 HOW CAN WE HELP YOUNG GIRLS?
The Girls S.T.E.A.M. Institute is creating educational platforms such as an Online Learning Center, Podcasts and Team Challenges offering subject matter experts geared to expand their personal and professional well-being.
Girls are surrounded in a safe harbor environment which encourages open discussions and queries to mentors who are their peers or adults from the many professional fields such as gaming, aerospace, manufacturing, robotics, film, digital media to name a few.
WHAT CAN WE OFFER PARENTS AND TEACHERS?
Girls S.T.E.A.M. Institute has been working alongside parents and girls in STEAM since 2014 and have inspiring stories to share on a peer-to-peer basis with other girls who may not be interested in STEAM courses currently. We are developing videos of testimonies from young girls who have experienced our programs to share these inspirational stories to create a bridge to inspire more girls to join us.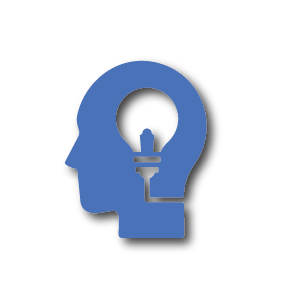 BOARD OF DIRECTORS & OFFICERS
Pembe Candaner- Board Chair
Co-Founder and Principal – JobZMALL


Karen Therese Moore- Vice Chair 
Karen Therese Music
Deborah Todd- Secretary
Producer, writer, author, game developer
Arzu Ozbek, Treasurer
Intuit Corporation
 Rachel Bernstein
Google, Inc.
Kate Edwards
Geogrify LLC 
Jeff McClelland -Founder/CEO Kids Healthy Foods LLC 
Diane McClelland
Founder/CEO Girls S.T.E.A.M. Institute
STEAMers ADVISORY COUNCIL
This important group represents girls who have graduated from our Challenge program beginning in 2014 and have offered to advise the Girls S.T.E.A.M. Institute of information and experience which need to be included in the total experience of girls participating in current and future programs. Their role as advisors are very much appreciated and needed to make sure we are keeping pace with changes impacting their development in S.T.E.A.M. careers or businesses.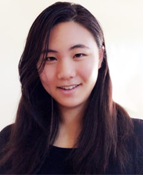 Jenny Xu
Graduate of MIT, owner of J.C. Soft Company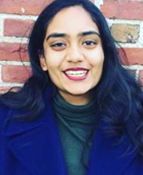 Shreya Parjan 
Student Wellesley College, Founder of Branch Out Education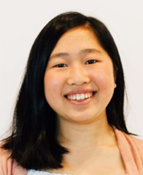 Ashley Chu
Student UC Berkeley, Founder SHE STEMS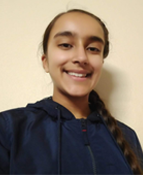 Prabhleen Kaur
High School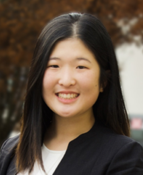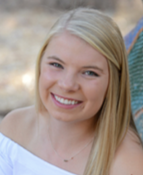 Alyssa Schimm
Student UCLA – Computer Engineering