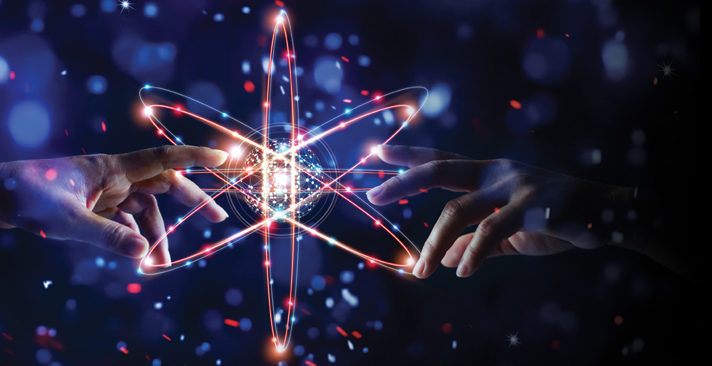 The S.T.E.A.M. Challenge connects young entrepreneurial women with industry leaders whose practical, business development experience gives them the courage to dream big – and the self-confidence to work with peers, parents, mentors, and industry leaders to make those dreams real.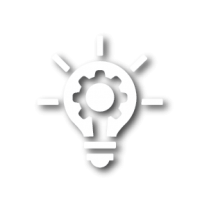 THE S.T.E.A.M. CHALLENGE MODEL
Young middle and high school girls who are 12-17 years of age are invited to apply for an opportunity to participate as one of 5 members to a team who compete against other teams whose goal is to develop the best business concept and a digital application and pitch it to a panel of judges for cash prizes.
The process begins through an online application which queries the girls about their academic and activities prowess. A small panel of judges determines who will attend and then the girls are  notified by end of September, 2019.
The goal for each Challenge event is to have a parent or guardian attend with the participating girl and be part of the Parents Track where they can meet with other parents of ambitious girls and hear from subject matter experts about parenting, social media, trends in S.T.E.A.M. and emotional maturity and other tools.
The Girls S.T.E.A.M. Institute Challenge is planned for July, 2020 in Beaverton, Oregon
We invite girls 12-17 years of age to apply through an online application and submit their completed applications by April 15, 2020 to register@girlsteaminstitute.org. The girls who are accepted into the program will be notified by May 1, 2020.
The criteria for admission into the program is the following:

12-17 years of age prior to the November 2019 event
3.0 GPA or higher
Active in the school through participation in sports, arts or student government
Demonstrates civic involvement through activities in the community as a volunteer
Answers to essay questions relating to other shared personal experiences of overcoming challenges 

Taking part in our S.T.E.A.M. Summit is a transformational experience. Participants have the opportunity to learn from women business owners and industry leaders of the S.T.E.A.M. fields about the future opportunities for career and entrepreneurship. Parents play an important role in the Summit activities, joining other attending parents as they learn about new trends, processes and entrepreneurial experiences that can enhance their abilities to mentor and support their daughters as they pursue S.T.E.A.M. opportunities.  
During the early Spring of 2020, Girls S.T.E.A.M. Institute will invite the Steamers from previous years to attend as mentors and speakers to share their experiences in STEAM since they were part of our earlier program. We will also create opportunities for them to compete as teams for a special challenge designed for the veteran competitors.
We will be inviting major speakers representing small and large businesses from various STEAM industries to provide the latest in new trends in business and technology. Special recognition will be given to STEAMers from previous years who have demonstrated excellence in their education, small business, and careers.