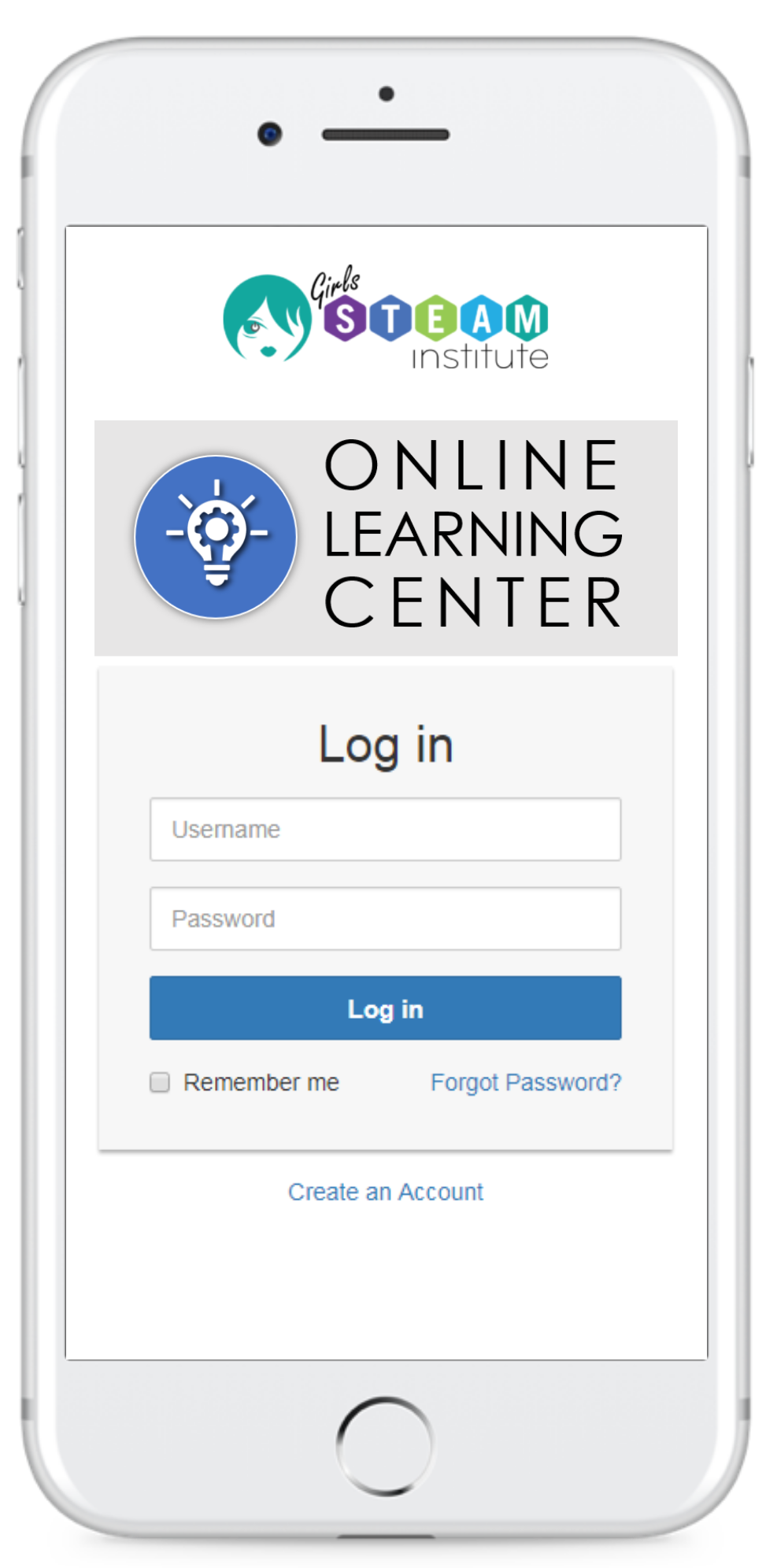 Rapid Learning for Tomorrow's Leaders
Girls S.T.E.A.M. Institute understands that good education is necessary to successfully meet the challenges facing us today and in the future. Our youth will be the architects and designers of the future and will need critical thinking, team building and leadership skills to meet those challenges.
We need to empower their success with access to the tools and resources needed to ignite imagination and accelerate innovation.  
Girls S.T.E.A.M. Institute's is partnering with Neovation to deliver critical content, formatted the way today's youth learn best, to increase the understanding and application of the knowledge presented.

From innovative technologies to leadership skills, career choices and life skills, we'll be building a library of courses to meet the needs of aspiring entrepreneurs and future leaders today and in the future.
We chose Neovation and its platform, Otto Learn, Agile Learning, to help us provide e-learning for the following reasons:
Online Learning Center Sponsors
Current topics offered on the Online Learning Center

> Unconscious Bias
> Critical Thinking
> Adaptive Learning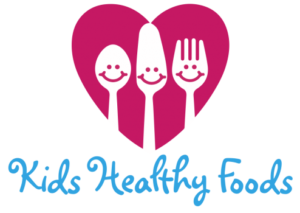 The Dean Witter Foundation
Willamette University PACE Program  
Algebra
Building Teams
Science, Technology, Engineering, Arts and Math topics
U.S.Civics Lessons
SMART GOALS
Heart versus Head Leadership Styles