The 2020 Breakthrough Virtual Summit is a 5-day Team Challenge for girls 12-21 to come together in online teams to take part in a competition to develop solutions for a specific problem given to them on July 6th.Competition will end on Thursday July 9th and winners will be announced by a Judges Panel on July 10th.
Online Webinars will be presented to parents and teachers during the week with the main event culminating on July 10th. Speakers will hold live interactive meetings discussing a series of topics such a gaming, writing and producing animated films and nonfiction books, singer, songwriter & producer, leadership, personal development, and virtual reality.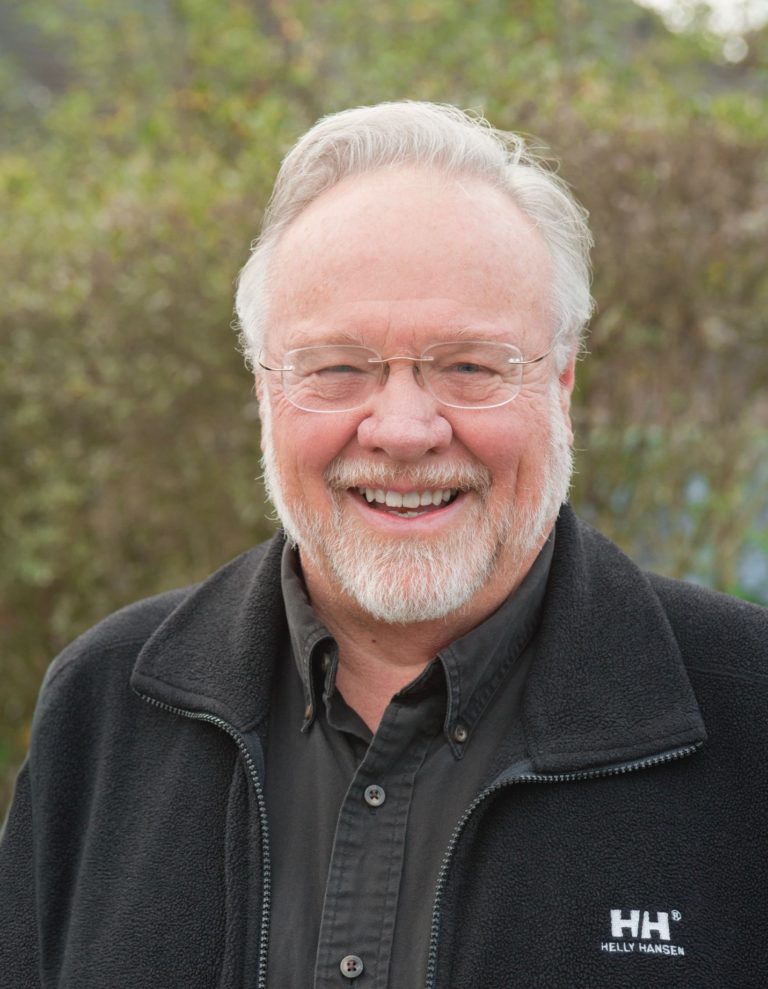 Experts
Keynote Speaker Thomas Furness III, Grandfather of Virtual Reality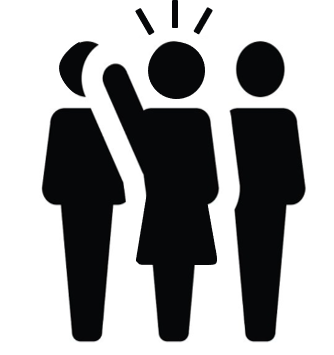 Opportunity
Be part of a team to design solutions for two projects which will become history. Girls 12-17 qualified to participate once registering for the event beginning July 6th.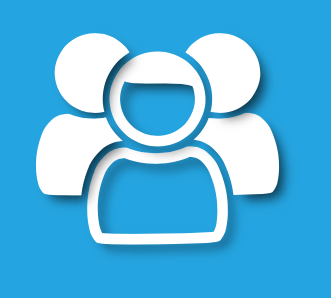 Resources
Meet representatives from different S.T.E.A.M. organizations to learn of other opportunities to engage.

Dr. Evie Powell is a games researcher and developer specializing in immersive interactions and prototype design. She is the lead virtual reality engineer at Proprio Vision, a surgical imaging company fusing human and computer vision into a powerful new system for surgical performance and training. She founded Verge of Brilliance LLC, an independent experimental games studio in Seattle, and previously worked at Microsoft on natural user interfaces and the Kinect technology at Xbox.

With a unique career bridging gaming and healthcare, Dr. Powell integrates game design and UX design to create meaningful experiences that help people learn, play, and work differently. At Proprio, her focus is on anticipating how surgeons think and designing a suite of tools to empower them to think and perform optimally.
Sophia Baker is an educator, creative problem solver, and multimedia storyteller. As a fresh alum of the University of Washington, having received her BA in Cinema and Media Studies with a focus on computer animation, she returned to the University of Washington as production staff for the Reality Lab's Reality Studio in the Paul G. Allen School of Computer Science. During her time with the Reality Studio she worked closely with students to create interactive, empathy driven experiences for virtual reality. In tandem, helped develop what is now the current curriculum and pipeline for storytelling in virtual reality.
Sophia now works with the Reality Studio as a Lecturer teaching Introduction to Real Time Graphics, and Storytelling for Virtual Reality to an interdisciplinary group of undergraduate, graduate and PHD students across the campus. She will be attending NYU's Tisch School of the Arts in 2021 to receive her masters in Interactive Telecommunications to further explore virtual reality as a convergence of art and technology, and how it can be used as a catalyst for change.