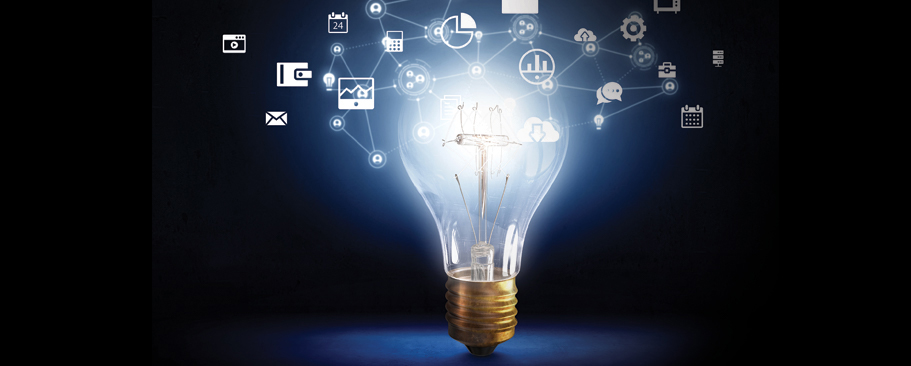 "Connecting young female entrepreneurs, leaders, and innovators with a global network of women entrepreneurs, resources, support and S.T.E.A.M. industry leaders."
The Girls.S.T.E.A.M. Institute is an evolving organization committed to providing personal and professional development skills for girls preparing their pathways of success through using the disciplines of S.T.E.A.M. to launch exciting and impactful careers and businesses.
Our approach is  holistic and delves into developing new skills in communication, teamwork and leadership, which embrace change as the universal element needed for personal challenges which help all rise from mediocrity to excellence.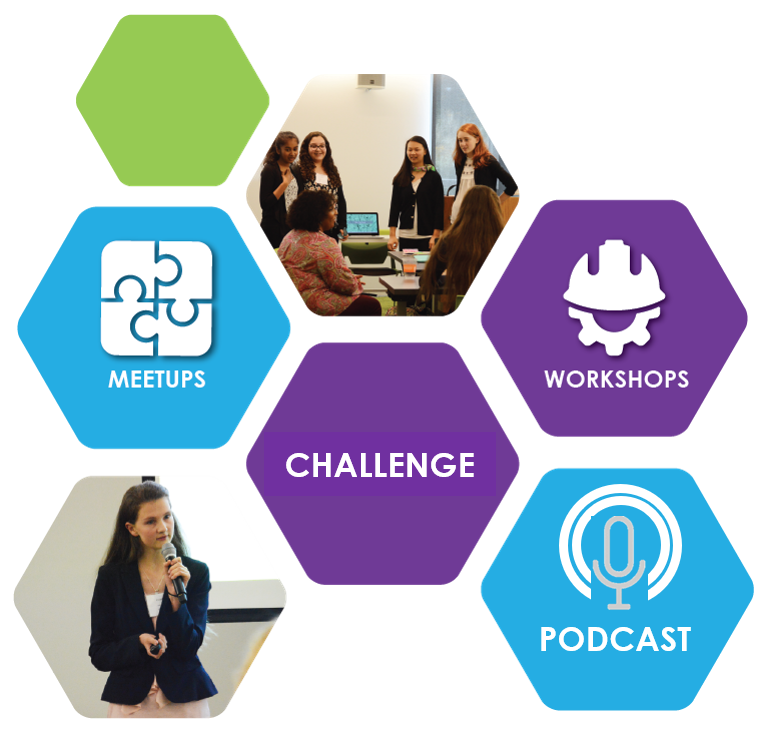 ANNOUNCING: THE S.T.E.A.M. CHALLENGE
This two- day event brings together teams of girls aged 12-17 who apply online to be selected as a member
of a team which competes with a total of 5 teams to develop an innovative business idea and a digital
application and pitch it to a panel of experts for cash awards.
Twenty- five girls will be selected by judges based on the following criteria:
3.0 GPA
Active in school and the community
Interested in potential forming her own business
Answers essay questions demonstrating leadership and overcoming challenges history
An important distinction for our program is the involvement of the parents who participate in "Parent Only"
sessions with subject matter experts in teen behavior and industry The goal for each Challenge is to have
young women experience team building, leadership, speaking to adults, solving problems in a group setting
and demonstrating innovation and cash rewards for their ideas.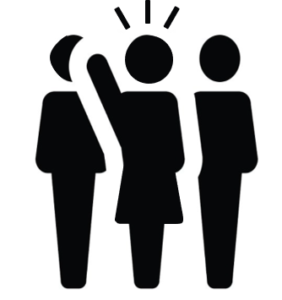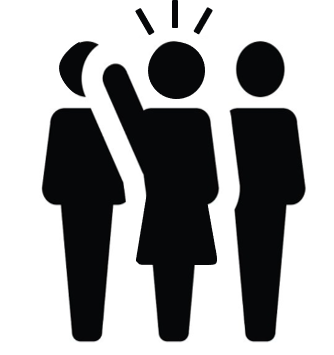 Taking part in our TEAM S.T.E.A.M. Challenge is a transformational experience. Parents have the opportunity to learn from women business owners and industry leaders of the S.T.E.A.M. fields about the future opportunities for career and entrepreneurship. Parents play an important role in the Challenge activities, joining other parents learn about new trends, processes and entrepreneurial experiences that can enhance their abilities to mentor and support their daughters as they pursue S.T.E.A.M. opportunities.
Girls S.T.E.A.M. Institute Online Learning Center
The Girls S.T.E.A.M. Institute is developing its Online Learning Center to provide important tools for girls to master for their personal and professional development which are currently not offered through public middle and high schools today.

The Online Learning Center will be open 24/7 and available in many languages. It will be self-paced and organized by disciplines of Science, Technology, Engineering, Arts and Math. Some of the courses planned to be offered are: Critical thinking, unconscious bias, financial management, new leadership styles geared for team building and developing ideation and innovation, to name a few.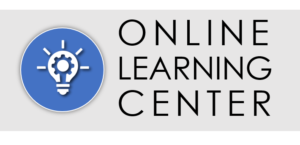 The Online Learning Center received initial funding from The Dean Witter Foundation and Kids Healthy Foods LLC. The pilot project will be launched at the Challenge Event "Into the Future" held on November 9-10th at NASA Ames Research Center, Mountain View, California.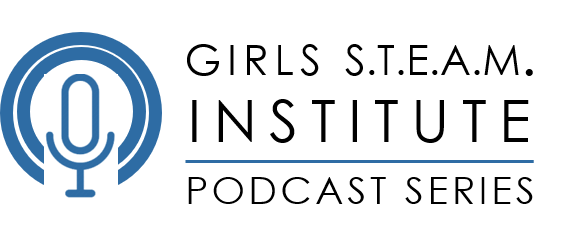 PODCAST SERIES- "STEAMING INTO THE FUTURE"
Introducing a new podcast series of stories of women and girls in STEAM industries who have overcome challenges and successfully pursued a business or career in STEAM and their words of advice.
The host for the series is C.J. Liu who has a background in tech and now owns a business who interviews experts in various industries including personal development, technology, spirituality, business. CJ hosts her own show, Fired Up with CJ, I Heart Radio. The podcast series will be launched in September,2019 and there are sponsorships available. For more information on sponsorships, please contact diane@girlsteaminstitute.org.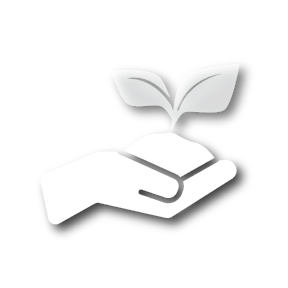 In order to reach more girls in outlying areas, we plan to develop a network of supporters from the STEAMer Alumnae who will work with us to organize programs designed to be duplicatable in various locations using technology.
Girls S.T.E.A.M. Institute (GSI) is partnering with Branch Out Education, a program developed by Shreya Parjan and Claire Wang, both graduates of the Astra S.T.E.A.M. Summit, to offer a series of free workshops including Make- A -Thons and Innovative Labs which bring girls together to form products, for example, using hydraulics, game development, model rocketry, cryptography and other technologies.
GSI and Branch Our Education will invite the S.T.E.A.M. Alums to get involved as volunteers to speak to the educators and leaders in their communities to offer support in hosting fun and interactive S.T.E.A.M. workshops. The goal is to set up a duplicatable program using the Make-a-Thons and Innovative Lab formats which can be rolled out nationally where ever we have our STEAM grads located. Enlisting the help of the STEAMer parents in the various locals to assist with the logistics or other event planning needs will keep expenses low.